Grand Forks
2020-05-18
The other day I found some cool old maps of my home town, Grand Forks, North Dakota. Here are the maps, along with some pictures from the past few decades. Grand Forks is in the NE part of the state. The county is shown in green in this 1897 map.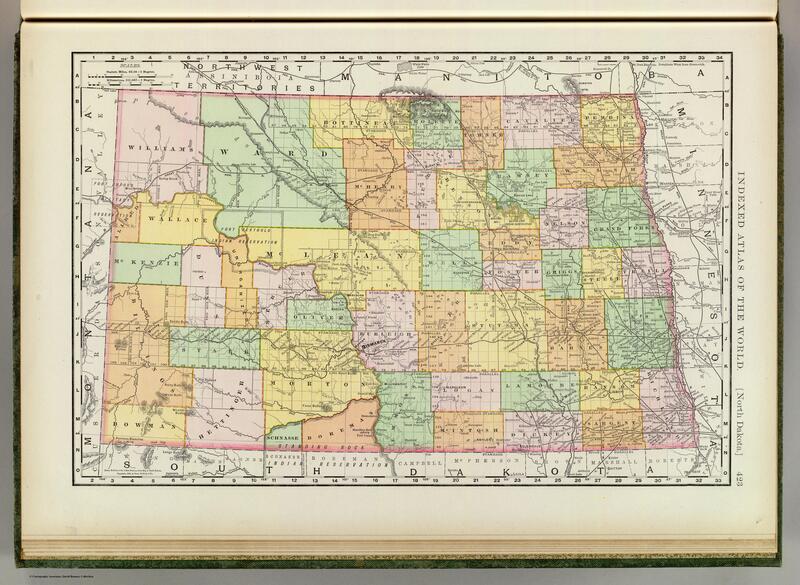 The next two maps are from 1934 and 1963. The house I grew up in is located between Roosevelt School and South Junior High School, which are on the south edge of town in 1934. By 1963, the town had expanded in that direction, and growth to the south continues to this day.
The next map is from 1994. You can see continued growth to the south and the west. Of course there's no growth to the east, because of the Red River, and also because you'd have to drive around 10 miles farther south to get to a bridge.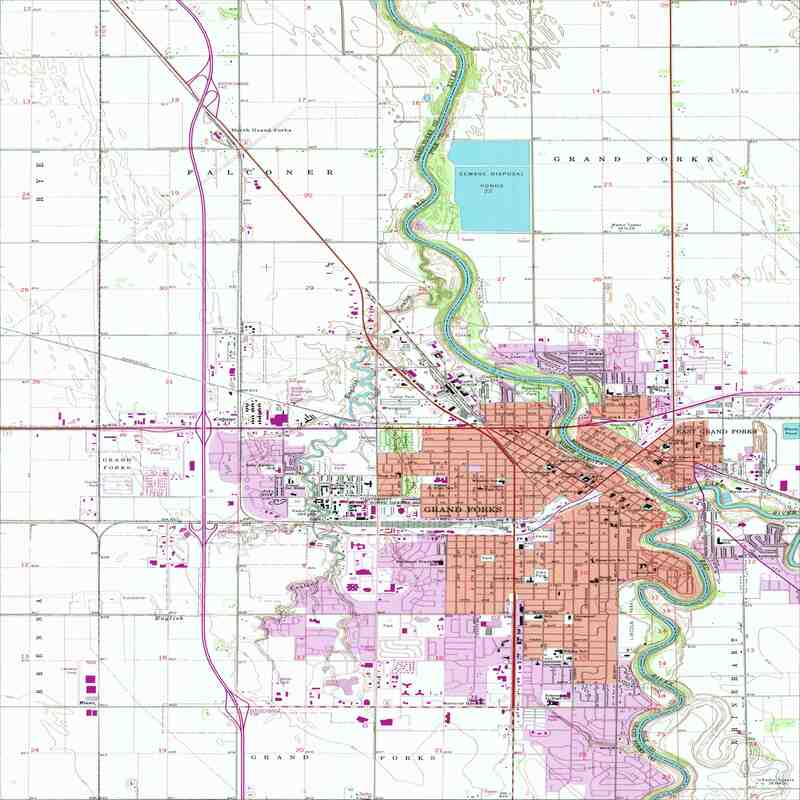 Here are two maps and two aerial photographs of Grand Forks created in 2020, although new road construction suggests the data is several years old. I've added two small black house icons. The one in the north is at 1112 Cottonwood Street where I grew up, and the one directly south of that is at 5571 Charlie Ray Drive where Betsy and Dex built their new house in 2019.
1112 Cottonwood Street.
5571 Charlie Ray Drive.